Events Gallery
For all Club photos of events please visit our
Flickr site by clicking the Radio Button below:
Events Gallery
Our Cars, Our Friends, Our Events
At the Rocky Mountain Thunderbird Club we enjoy our friends as much as we enjoy our Thunderbirds! Below are some photos of past events that our members have participated in!
---
      Nineteen Thunderbirds and thirty five members with three guests gathered at the Lincoln Meadows Retirement and Assisted Living facility for our annual 2017 Fathers Day car show. Live music and a lavish brunch completed the day.
A true family event!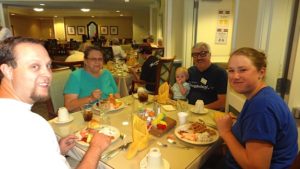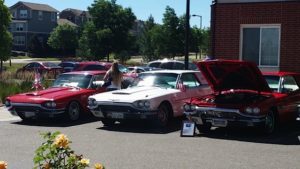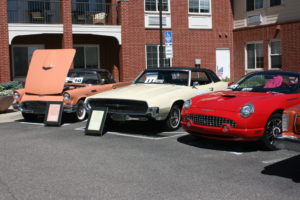 RMTC's June Mystery Cruise…what a trip!



---
Images from the RMTC past…
Click on the image to view a larger photo.
---